The purpose of the Jacob's Ladder Business Association, Inc. is to provide opportunities for increased prosperity for existing businesses, as well as development and support for new and emerging businesses, through education, networking, events, and marketing throughout our western Massachusetts Hilltown region.
The JLBA works hard to promote the "Buy Local" concept. We also strive to build a support network for the diverse businesses that currently exist and promote attitudes that will encourage new business.
Just as the hilltowns are recognized for recreational opportunities, they are equally known for their diverse and far-flung stores, restaurants and cottage businesses. The low population density which gives our area its rural charm is a marketing challenge in conventional terms.
As business people in the hilltowns, the members of the JLBA are well acquainted with the problems of reaching a market in our area. Our strength lies in our diversity. By maintaining an open line of communication among our membership, we make available the combined business experiences of dozens of business people faced with the same obstacles. Tapping into this network offers the solutions, sometimes mundane, sometimes wildly creative, to these common marketing problems.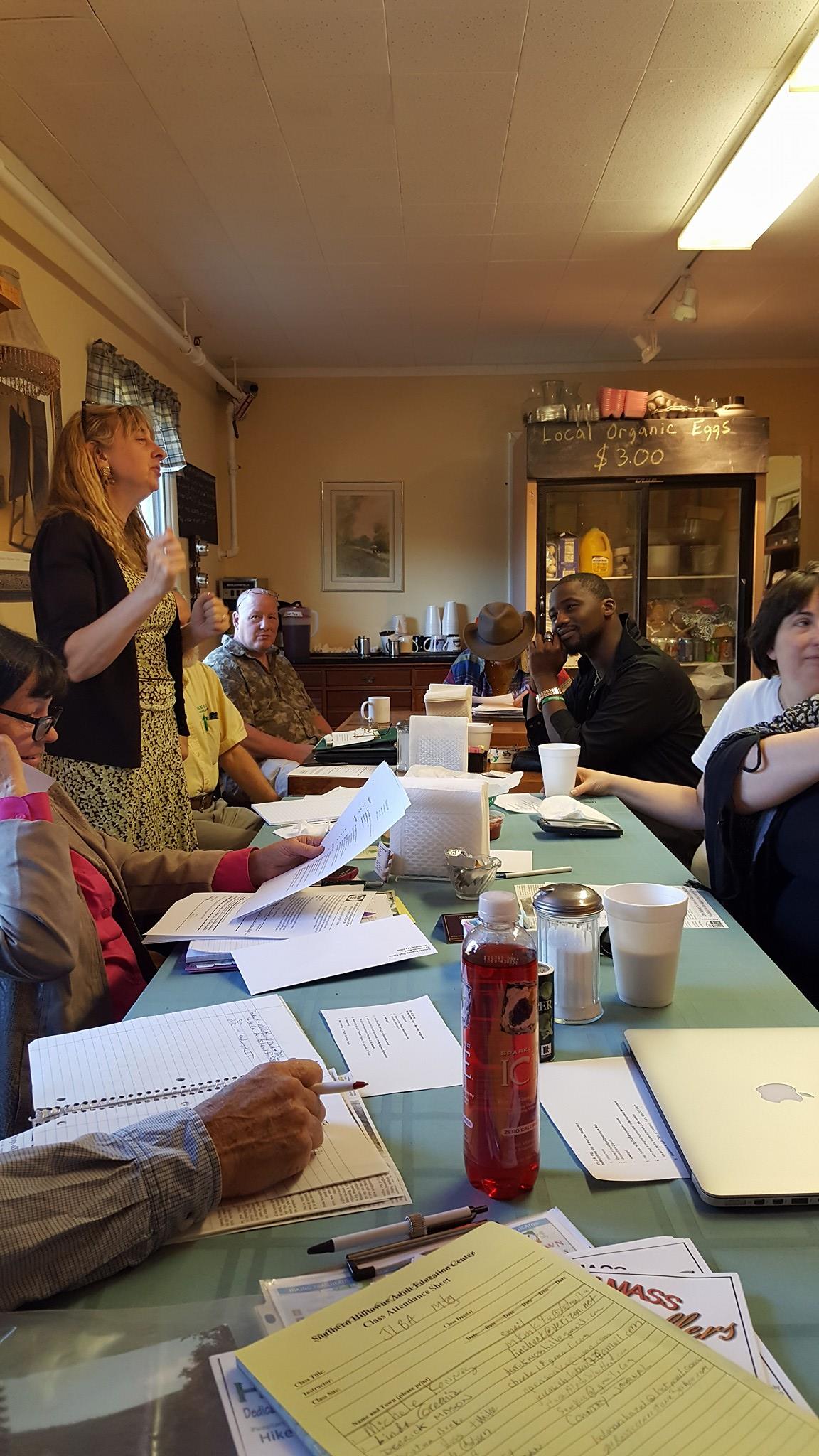 The JLBA gives its membership more political clout. By speaking with a unified voice, we have an opportunity to shed more light on the needs of our area with our political representatives.
Each year, the JLBA hosts networking events which are often open to any member of the business community, and free to JLBA members. These events are opportunities to visit with old acquaintances and make new ones. We share ideas, news and resources.
To support JLBA's activities, services, and events, or to sponsor a space on the Hilltowns Destinations map, you can contribute online here:
Thank you!