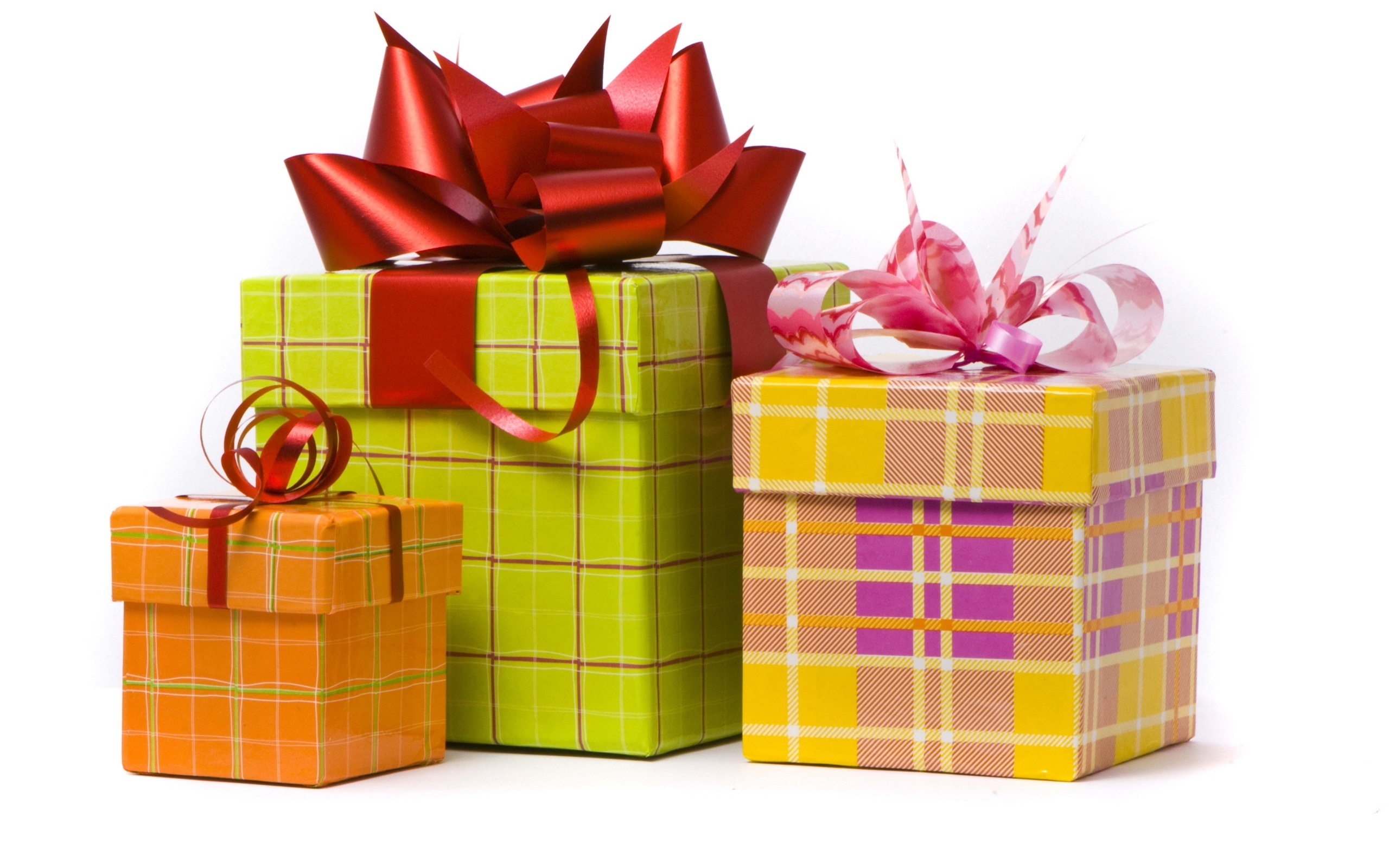 Visit our participating member businesses to get your gifts this holiday season! Make a purchase at any of these businesses to get a stamp on your Spree Card (available at each business or from JLBA events). Collect 5 stamps and receive a free gift from wherever you get your 5th stamp. Then, stick a stamp right on the card and drop it in the mail for a chance to win $100 gift card to a member business of your choice!
Reserve your space now at the Hilltown Holiday Market: Saturday, December 9, 10am–4pm.
Fill out the form below and pay online with a credit/debit card through the PayPal button below the form. Or, you can mail a check to JLBA, PO Box 19, Huntington, MA 01050. $10 for JLBA Members, $20 for Non-JLBA Businesses.
If you are not able to have a member of your staff there in person, feel free to get in touch and participate in our aggregate/consignment table.